Awker
Wireless TWS Earphone Bluetooth 5.0 Earbuds IPX7 Waterproof for iPhone Samsung Galaxy #F9-36 Blue
Please select all options.
You can also buy our Brand of Product from Amazon, Walmart, or eBay.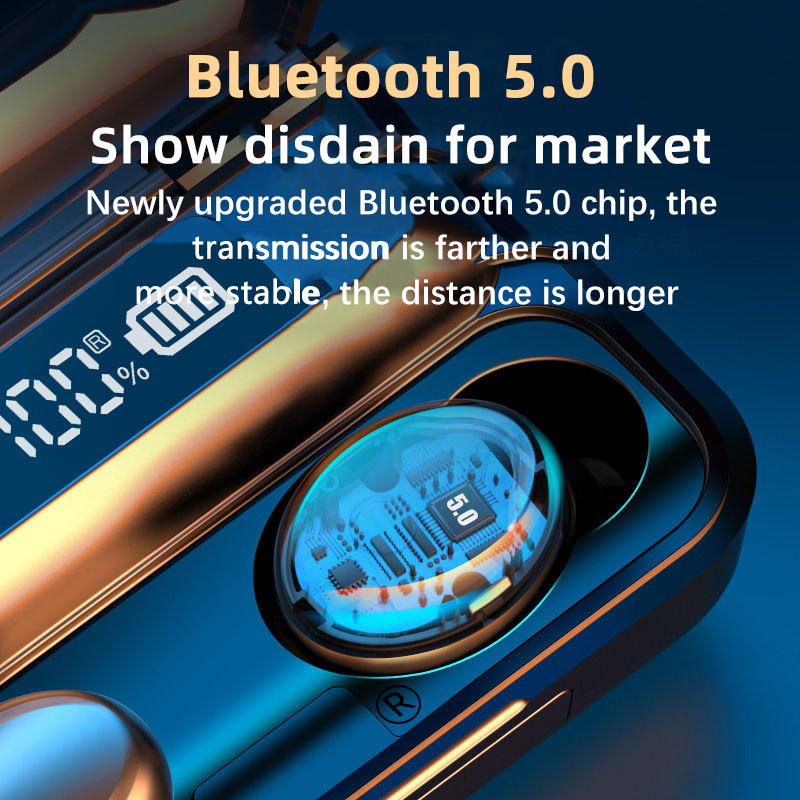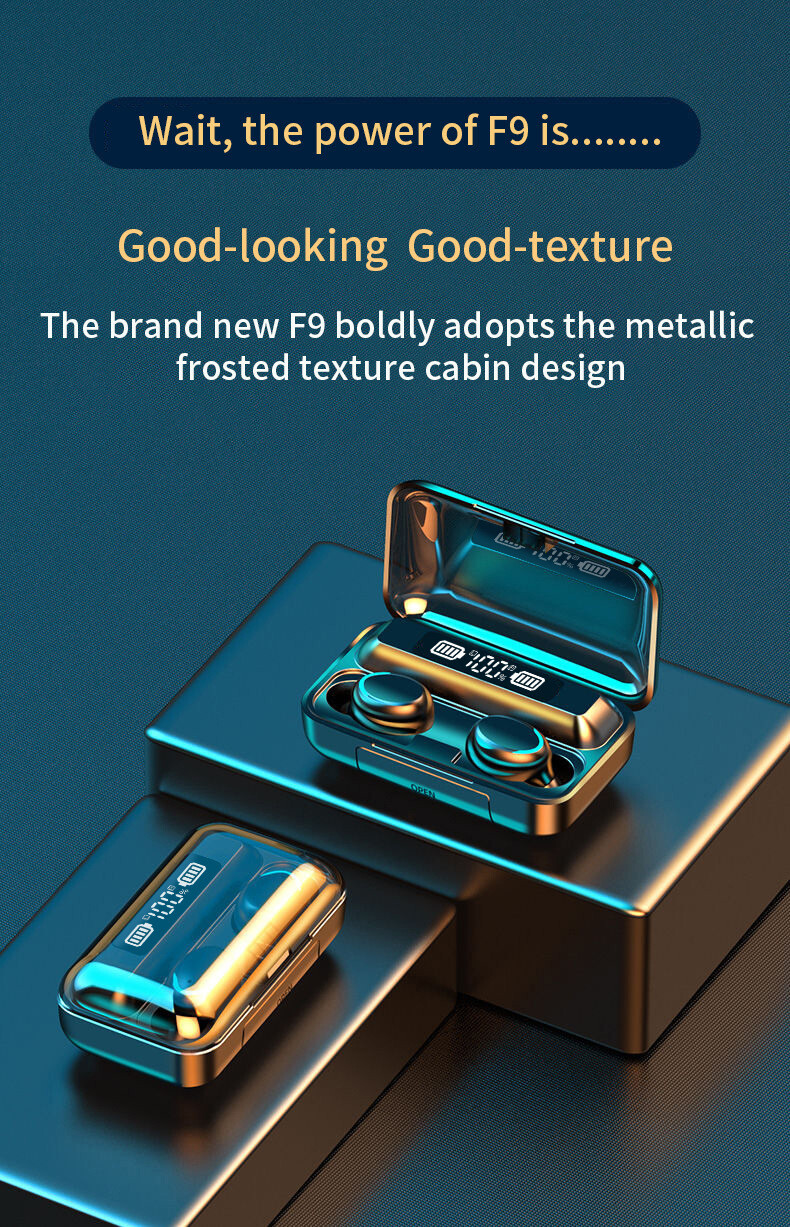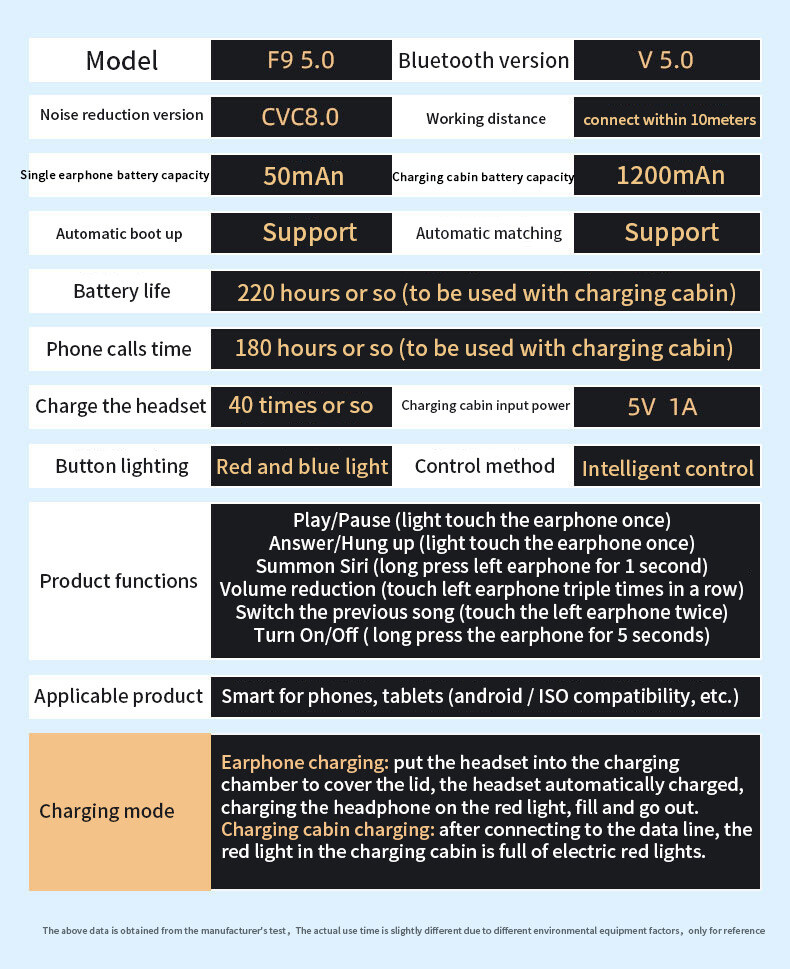 New Upgraded 5.0 Chip: stable full-core upgrade, compared with the old version of Bluetooth 5.0, the transmission distance is greatly improved, the signal stability and anti-interference ability are enhanced, and the standby power consumption is reduced.
High-definition LED display power: LED digital power display, the remaining power of the charging compartment is clear at a glance, avoiding the embarrassment of sudden loss of power! The power of the left earphone, the total power of the charging compartment, and the total power of the right earphone are clearly visible. Applicable products: smart matching phones, tablets (compatible with Android/iOS and other systems)
Charging method: earphone charging: put the earphone into the charging compartment and cover it, the earphone will be charged automatically, the earphone will light up in red when charging, and it will go out when it is full. Charging in the charging bay: After connecting the data cable, the red light in the charging bay will turn on, and the red light will go out when fully charged.
IPX7 waterproof and sweat proof: You can also wear it in the bath, and the multi-process design of the head and body effectively prevents sweat from damaging the components.
1 x Micro USB charging cable